Welcome to our Imaginairum Christmas,
here are some of the things you can create. . . .
We have day and evening workshops running and will be open from Thursday through Sunday every week. We will add more dates as needed.
Click any image to see further details of what is happening throughout December.
What is an Imaginarium . . . .
An Imaginarium is defined a place devoted to the imagination.
Our Imaginarium . . . .
Is a place where we want imaginations to run free, from makers to artists, designers to creatives, customers to friends – everyone who walks through our door.
We are redefining how important our creativity and our imaginations are.
The Imaginarium
What Are We and What Do We Do?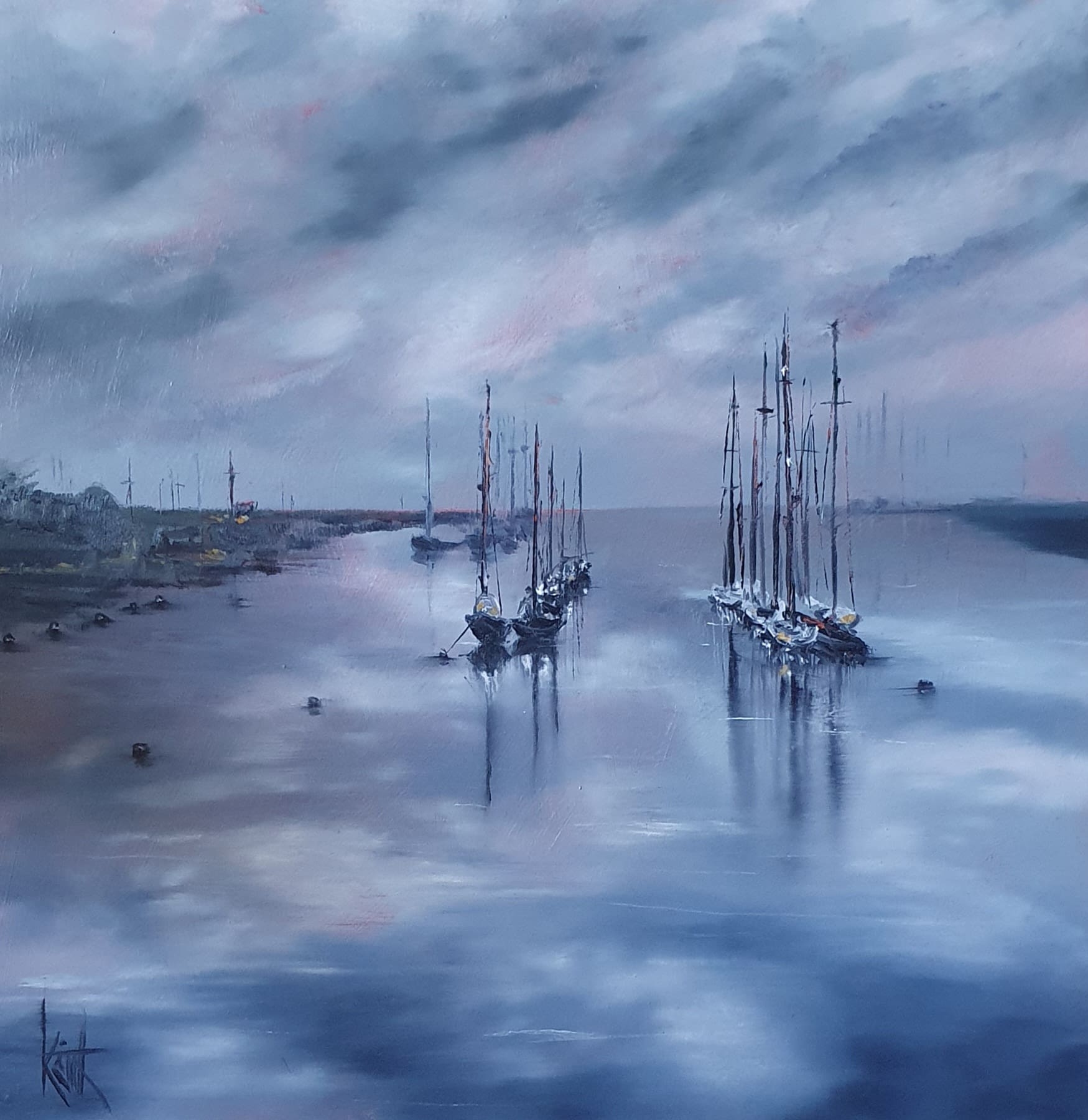 Island Artisans
Showcasing some of the very best tallents this Island has to offer, including many pieces not for sale anywhere else.
Creative Kits
We carry an amazing range of creative kits, wares, sets and supplies as well as creative toys for all ages, and types of creative imagination.
Creative Events
During certain special times of the year we hold creative events, exhibitions and loclal island artist displays and demonstrations.
Artist Work Shops
Ever wanted to try your hand at a new creative skill, or even expand your knowledge? Our artsit workshops are the perfect place to do just that.
Imaginative Toys
Inspiring creativity and imagination through play is a key part of what we offer, over and above regualar toys ours offer a chance to do just that.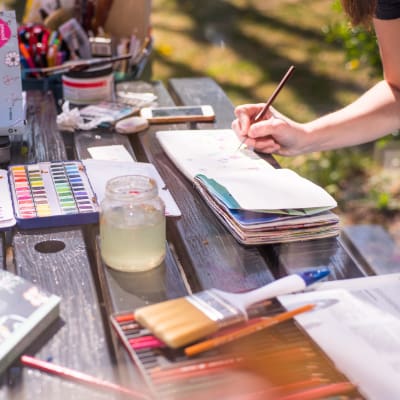 Artist Workspaces
True creativity requies a clear space to think and create, and 'The Imaginairum' offers just that – a place to relax and simply be creative.
Gallery Space Rental
We offer Island artists a space to rent and exhibit their work, whether that be wall space or shelf space, somewhere to allow your work to shine.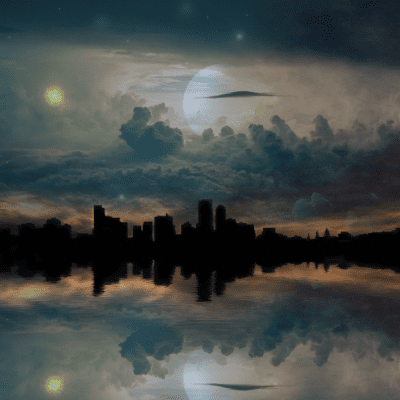 Evening Events
Throughout the year we hold evening events, including artist workshops and demonstrations as well as ticket only specials, all run by local island artists.
Hearts & Hands – our passion
Handmade by us with love for you.
From the very heart of the Isle of Wight, Hearts and Hands lovingly design and create hand-made art pieces, pictures, homeware, gift items and jewellery in a range of both Resin and Seaglass mediums.
Events at The Imaginarium
Let us know what you need
See below . . . .
Call to discuss your requirements
01983-760-500 – If we cannot help we will do our best to put you in touch with a venue that can.
Coming soon - Book an event in our calendar
Browse the current event list to see what is up and coming.
Coming soon - Check for in-house artists days
Check the days we will have living breathing artists working at 'The Imaginarium'.
Calling all Island based Artists
If you are an island based creative artist looking for the ideal location to share your work, then why not get in touch? Simply use the form to contact us and let us know about your creative work. We look forward to hearing from you!